For you, International Students
UINSA is the only state university in Surabaya that concentrates on Islamic studies
UINSA is located on the main boulevard of Surabaya, Jalan Ahmad Yani. It is the home to more than 16,000 students from all over regions in Indonesia. There are several big universities in Surabaya, for example the Technology Institute of Surabaya, State university of Surabaya, and the University of Airlangga .
In addition to Islamic studies as the flagship discipline, the university also offers non-Islamic study programs for example finance, architect, communication, information technology, public health and psychology. The purpose is to balance and integrate the understanding of religious values ​​with non-Islamic studies, and this integration has the potential for the emergence of new multidisciplinary study genres.
Raising student enrollment has shaped UINSA into a multicultural-campus with students from more than 30 regions in Indonesia and from several Asian and middle east countries. This encourages the university to improve the quality of teaching and academic staff, facilities and services to support a conducive and positive learning environment.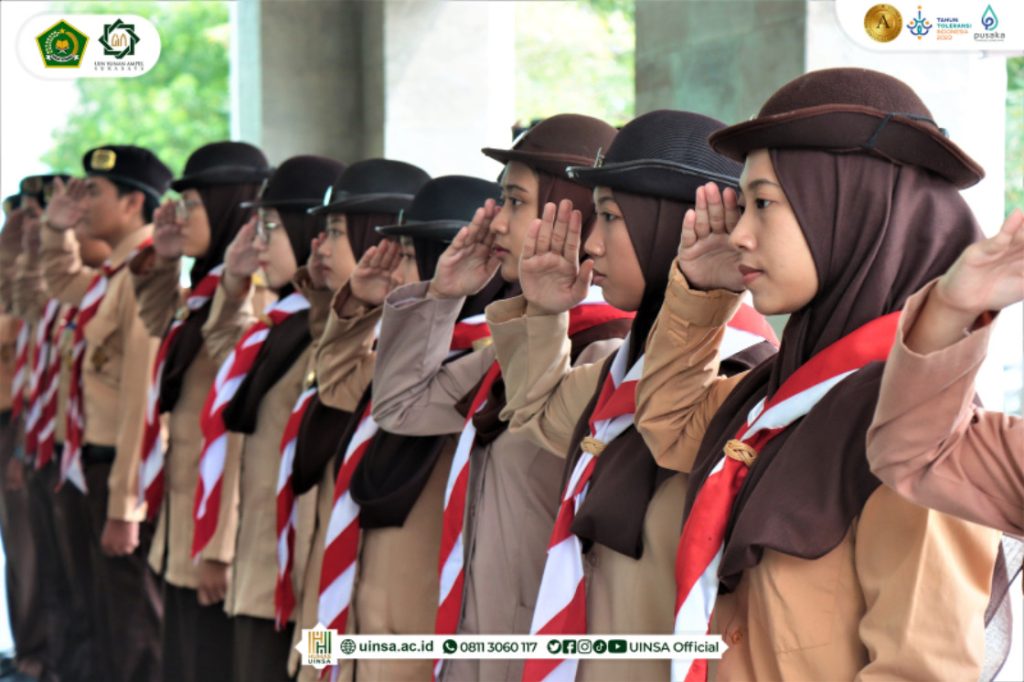 For the students who have passion on Islamic studies. The university offers a very resourceful atmosphere and environment for Islamic studies surrounded with several Islamic historical sites that enable students to explore the development of Islam
Sunan Ampel mosque and the graveyard of one of the nine syaikhs (Sunan Ampel) who spread Islam to the region in the past was rested in Surabaya. Its name is taken as the name of the university
There are also places that mark the unique side of Islam in the region. Mosque Cheng Hoo is 30 minutes away from the campus, a mosque with a Chinese architect was built in honour of Chinese Admiral Cheng Hoo, who spread Islamic believes while he trades and voyages in eastern Java around the 15th century. This mosque marks the development of Islam among the Chinese in Surabaya
The Great Al Akbar Mosque is located just 15 minutes from the campus. Various religious activities are regularly conducted in this biggest mosque during Ramadan and Islamic celebrations. Each of these places serves as invaluable resources for studying Islam in the Indonesian context as well as enable students to organise community engagement program for Islamic studies.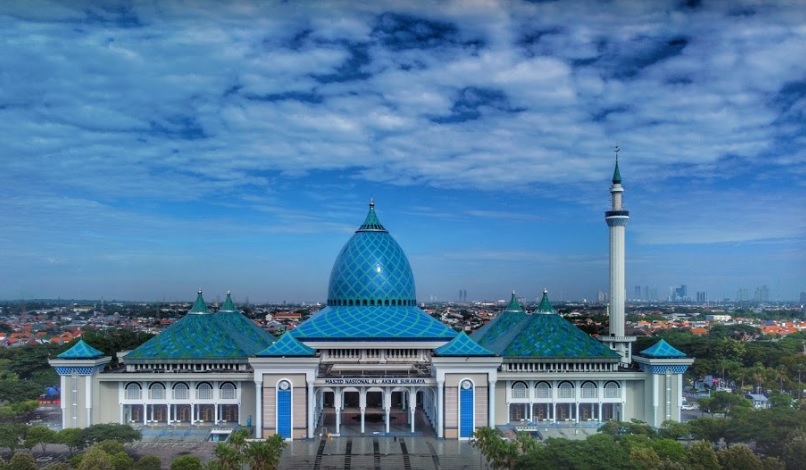 The strategic location of UINSA is also one of the reasons for studying at this university. The campus is easily reached by transportation from all over Surabaya, 20 minutes to the airport, 15 minutes to East Java central bus station (Purabaya), and 10 minutes to train station (Wonokromo). Also within easy and short reach are two big hospitals (Rumah Sakit Bayangkara & Rumah Sakit Angkatan Laut), East Java Police Headquarter, Maspion Square, Plaza Marina, Royal Plaza, and CITO mall.